Currently, the Church building is only available for funerals.
Baptisms
Baptisms at All Saints usually take place at 12 noon on Sundays. They are public services in which your child will be welcomed into the life of the church and will begin his/her journey of faith as a member of the local and worldwide Christian family which tries to live life the way Jesus did. If you would like to book a Baptism and you live in the parish, please contact our vicar Rev. John Parker to discuss further.
Weddings
We would be delighted to conduct your wedding in our beautiful church and to offer you more than just the service, but our friendship, prayers and support as you prepare to make this very special and serious commitment to each other. If you live in our parish or were brought up here, or if your parents or grandparents were married at All Saints, then you will qualify to marry here. There may be other ways to qualify to marry here too. See the link below. If you would like to book your wedding, please contact our vicar Rev. John Parker to discuss further.
Funerals
Whether you are choosing a burial at a local civic Cemetery, or a Cremation, we welcome you to remember and give thanks for those departed in a Service at Wath Parish Church. This is open to all – please don't feel you have to be 'religious' or a 'churchgoer'. We are here to prayerfully journey with you as you mourn and mark this most difficult life event. The Church Minister will help in discussing and organising the Service with you, which may well involve a visit to hear the story of the unique and special person you are saying goodbye to. Your choice of music, readings and the tribute to the life of your departed relative or friend will be talked through at this time.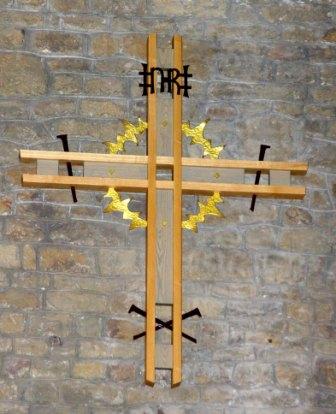 Please contact the vicar Rev. John Parker to discuss arrangements.